MISSION-DRIVEN, VERSUS MISSION-CHALLENGED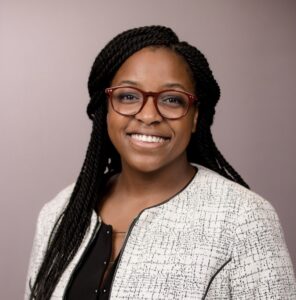 Elizabeth Watson
Account Supervisor
Liz
  Watson is an Account Supervisor at Davidoff Mission-Driven Business Strategy. works closely with Davidoff's senior consultants to execute
strategic planning, marketing strategy, partnership engagement, and additional projects to support clients' missions and impact.
Liz
 received her bachelor's degree in psychology and education from Macalester College in St. Paul, Minnesota. She is very passionate about education and how people learn. She is very passionate about working with young people and has previous experience working in school administration and holistic pedagogy. 
Liz
 has 5+ years of experience in project management and association management. She has worked with several associations on their strategic plans, systems and processes, and education programs. She's planned several events and conferences for groups ranging in size from 5 people to over 10,000. She lives in Chicago with her partner and bernedoodle puppy, Jed Barklet.